Important Announcement:
Parents, please do not send your child to school if he or she has a pending COVID-19 test. Thank you for your cooperation in this matter!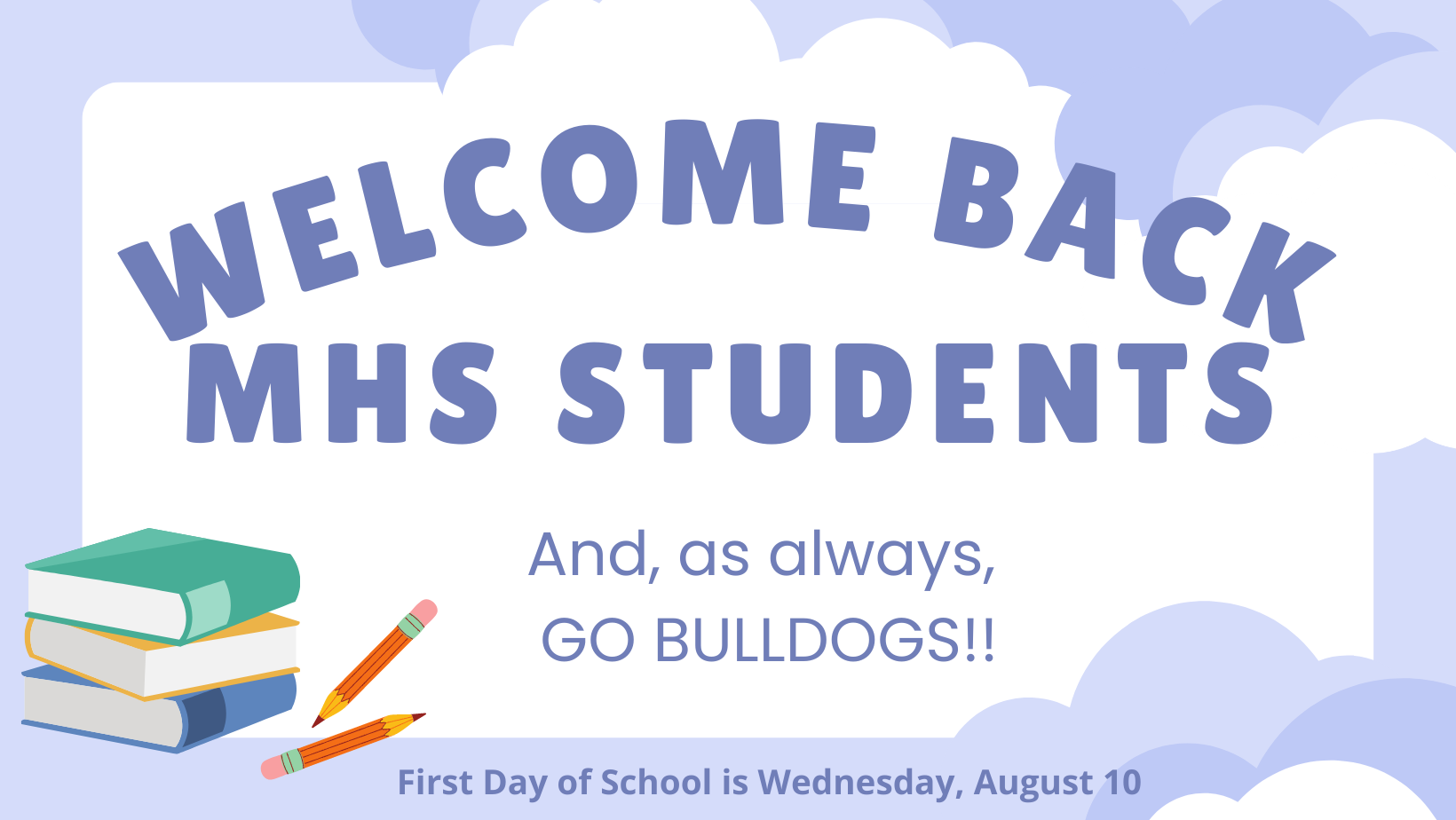 Like, Subscribe, and Follow us on our social media pages! Click on icons above and/or the links below to keep up with the latest Marbury News!
YouTube
Channel: Marbury This Morning MHS
Marbury High School Class of 2021 Graduation Ceremony from June 3, 2021
Marbury This Morning- We Are Marbury