Information Technology | Computer Science Instructor
1st Block - IT Fundamentals (Room A33)
2nd Block - Networking I | AP Computer Science Principles (Room A33)
Welcome Back!!
I hope you all had a great summer and are ready to begin another school year. I know this will be a challenging year, but we are not going to let it stop us from achieving our goals. My goal is that every student passes the certification exam or the AP Exam. We can do this if we all work hard and stay focused.
We will be using schoology as our learning platform this year. We will still continue to use Google as well. It is important that you know your login information. We will go over all of this the first week of school.
More information will be posted here soon.
Mr Huckabee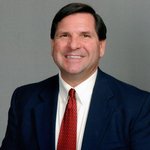 Sign Up for Remind Text Messages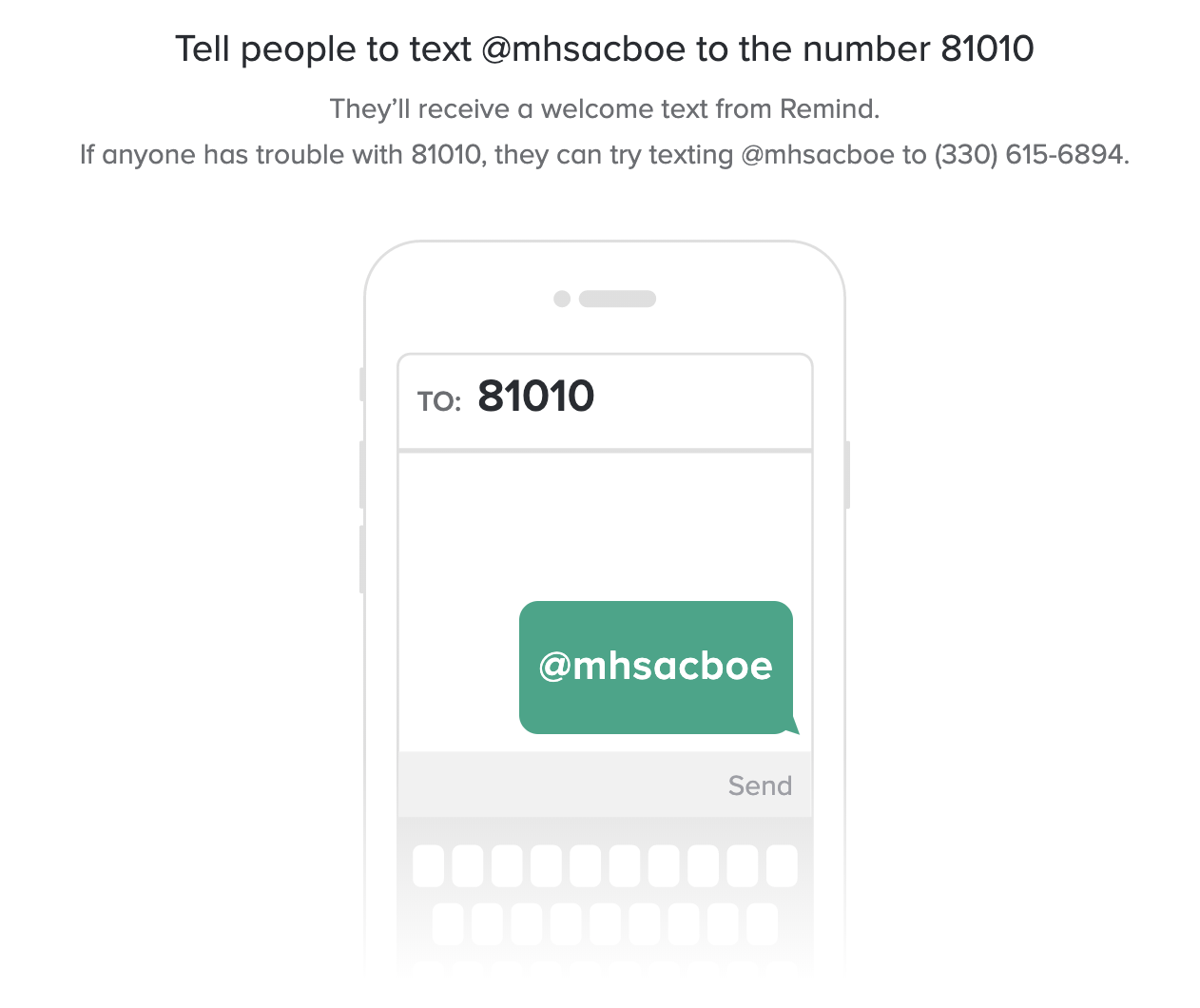 GOOGLE CLASSROOM CODES FOR TECH CLASSES:
IT Fundamentals - (TBA)
Networking I - (TBA)
AP Computer Science Principles - (TBA)
(Please note: All students are already assigned to the correct classes in Google Classroom. Students should only need the code if they deleted my class for some reason.)
GOOGLE ACCOUNT SIGN-IN FORMAT:
email/username: firstname.lastname@acboe.net
password: ACSXXXXX (replace X's with your iNow student #)
(If you need help logging into Google, please let me know and I will be glad to help. We used Google Classroom everyday in class so students should know how to login.)
BIO:
I have been a music teacher for over 20 years, but I have also been involved with technology serving as a technology coordinator and doing computer repair/networking since 2003. I am an A+ certified Computer Technician and a Cisco Certified Network Associate (CCNA). I am currently working on my Network + and Security + certifications. I have been married for 26 years to my wife Beth, and we have two children. I am excited to be a part of the Marbury High School family!
EXPERIENCE:
Band Director, McIntyre Junior High School, Montgomery Public Schools (1996-1997)

Band Director, Louisville High School, Barbour County Schools (1997-1999)

Music Specialist/Technology Coordinator, Vaughn Road Elementary, Montgomery Public Schools (2003-2008)

Lower School Music Specialist, The Montgomery Academy, Private School (2008-2019)

Network and Computer Services Instructor, Marbury High School/Marbury Middle School, Autauga County Schools (2019 - Present)
EDUCATION:
B.A. in Music Theory and Composition - Huntingdon College (1994)

M.S. in Instrumental Music Education - Troy University (1996)

Ed.S in Instrumental Music Education - Troy University (1998)
IT CERTIFICATIONS:
CompTia A+ Certified Computer Technician (2002)

Cisco Certified Network Associate - CCNA - Routing & Switching (2020)

Cisco Certified Network Associate - CCNA - CyberOps (2020)

Microsoft Technology Associate - MTA - Windows Operating Systems (2020)

Microsoft Technology Associate - MTA - Software Development Fundamentals (2020)

Microsoft Technology Associate - MTA - Intro to Programming with Python (2020)

Microsoft Technology Associate - MTA - HTML5 (2020)

Microsoft Certified Educator - MCE (2020)