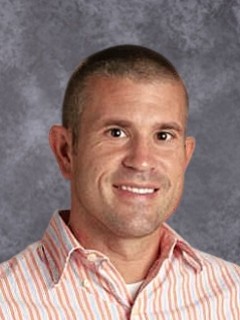 Math (Room A24) / SGA Sponsor
Courses Taught:
Geometry
Algebra II
Algebraic Connections

Bulldog Period-Study Hall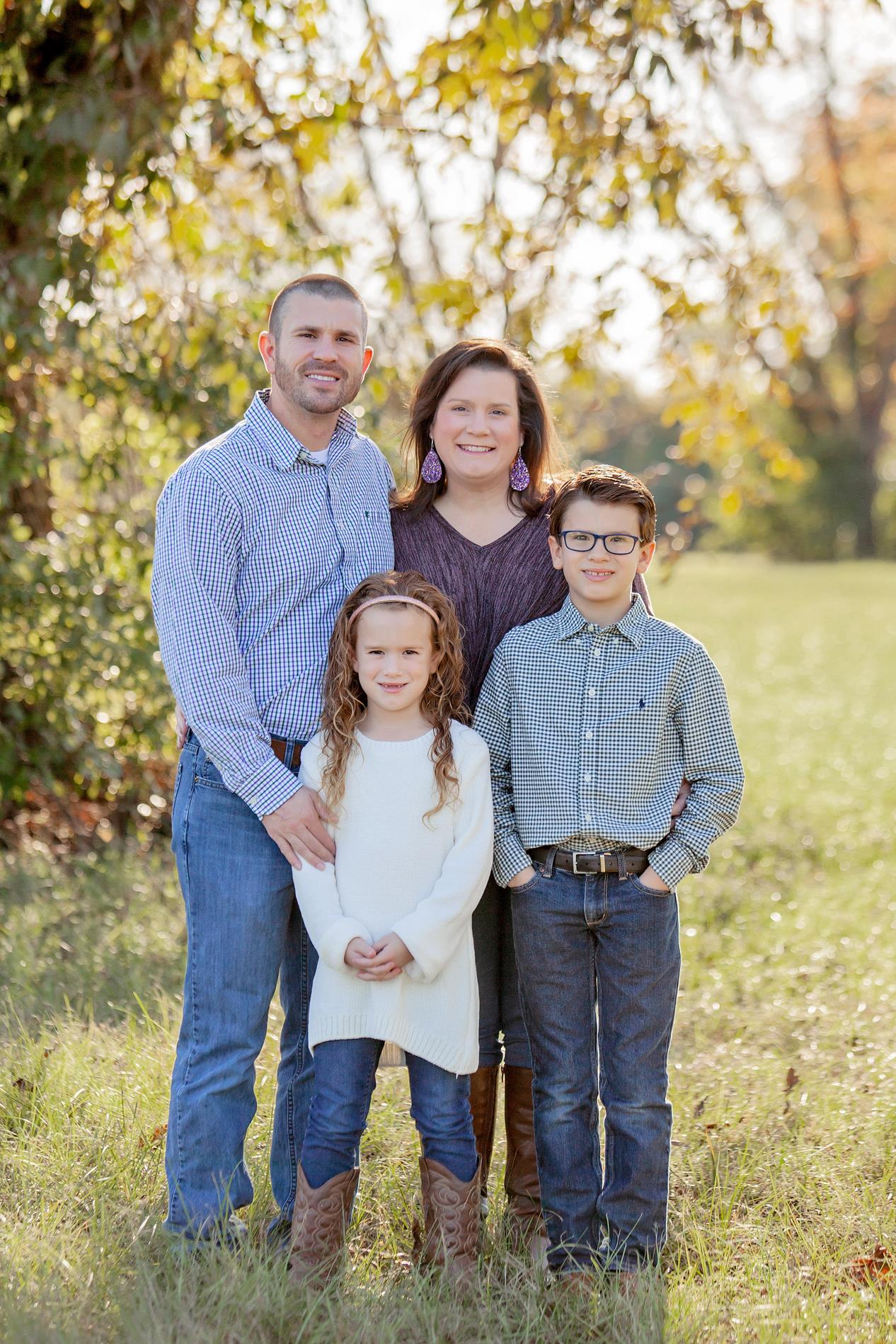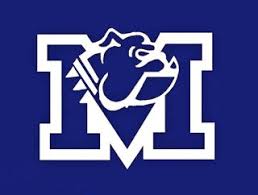 Education
---
1999 - Monroe County High School (Advanced Diploma)
2001 - Alabama Southern Community College (A.S. - Pre-Engineering)
2003 - Auburn University (B.S. - Textile Engineering)
2009 - Faulkner University (Secondary Math Teaching Certification)
Experience
---
Kappler Incorporated (Process Engineer): July 2003-February 2005
Russell Corporation (Industrial Engineer): March 2005-June 2007
Billingsley School (Secondary Teacher): July 2007-May 2014
Marbury High School (Secondary Teacher): June 2014-Present
The 2020-2021 school marks my 14th year as a teacher. Redirecting my career from engineering to education was life changing for me because it provides me a greater opportunity to impact the lives of others in a positive way. I've learned many valuable lessons from other teachers, as well as the students on what it takes to be effective as an educator. Not only do I get to go to work and teach others, but I also get to learn from others. Education is neverending.
Bio
---
I have been married to my high school sweetheart (Carrie) for 17 years. Our son (Jaxson) is 11 years old and our daughter (Carleigh) is 8 years old. We also have miniature dachshund (Holly) who is our 2 year old baby. I enjoy sports, exercising, and the simple moments I spend time with my wonderful family. Teaching is a rewarding platform for me to have a positive influence on the lives of young people. I credit many of my former teachers for helping mold me into the person I am today and now I have the opportunity to pass something along to someone else. I am also the sponsor of the Student Government Association (SGA). Marbury High School is a great place to be and I'm proud to be a bulldog!
HAVE A GREAT DAY AND GO BULLDOGS!