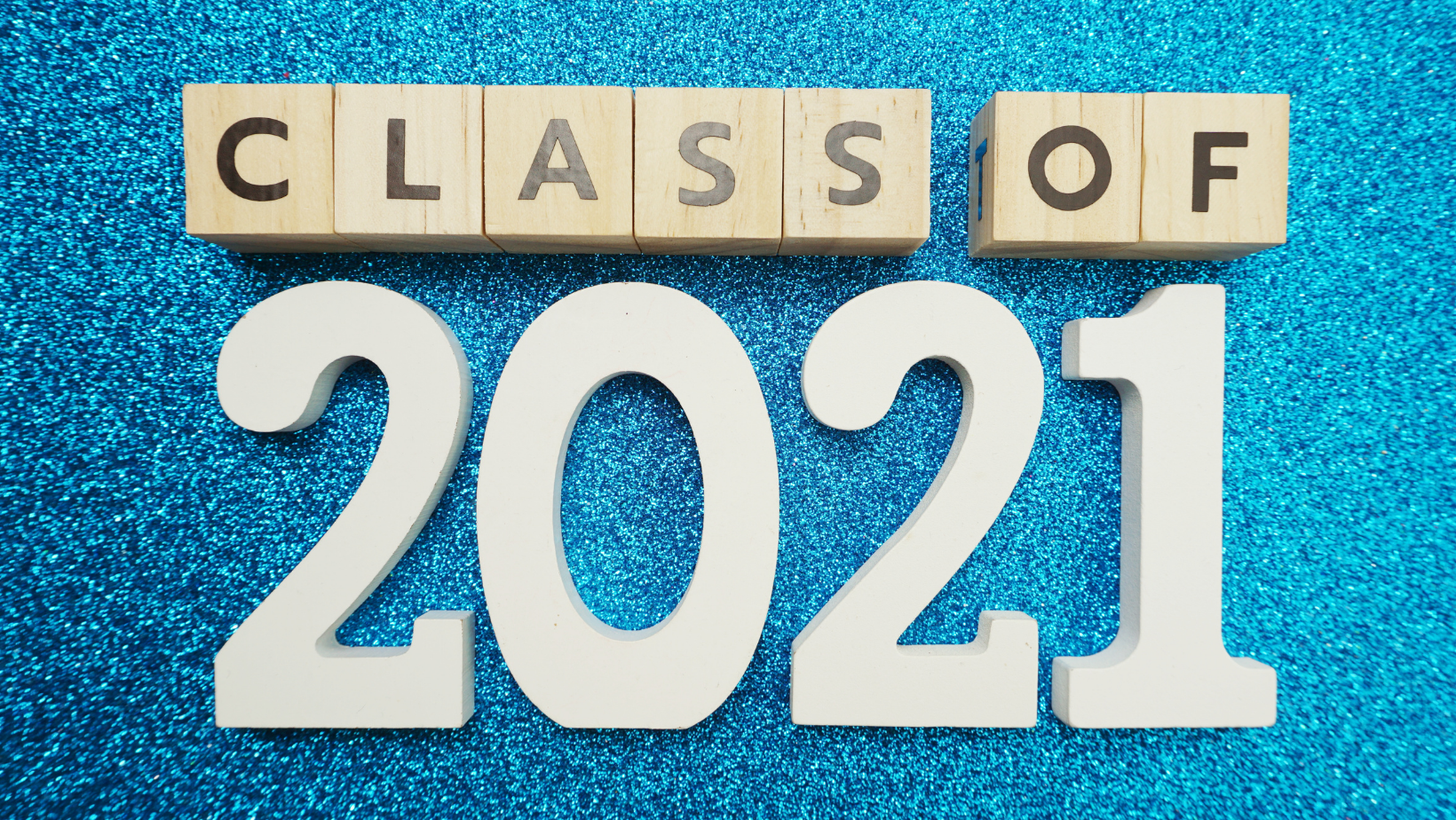 MHS Senior Class of 2021 Information Page
**It should be noted that with regulations and things constantly changing with the COVID-19 Pandemic, these items MAY change as well.
WORK KEYS ASSESSMENT:
All seniors must take the Workkeys Assessment on

Wednesday, February 24.
If a student does not receive a credential through Workkeys, the student will have to take the test again at a later date.
MAKE-UP WORK-KEYS is WEDNESDAY, APRIL 14, 2021. Be at the school no later than 7:45 AM.
Failure to take Workkeys will result in a student not being able to participate in the graduation ceremony.
Graduation Information:
Graduation is scheduled for June 3rd at 6 PM at MHS on the football field
At this time, no other venue will book a graduation due to COVID-19.
If there is a large percentage of rain, Mr. Woodfin will move the date up a day (June 2nd).
Plan

NOW

that if the forecast calls for rain on the 3rd, we may move graduation to the 2nd. We will plan on the 3rd and only move graduation if it looks likely that weather will impact graduation.
Graduation practice will be June 3rd at 9 AM on the football field. If graduation is moved to the 2nd, practice will be June 2nd at 9 AM. Practice is MANDATORY for all students that will be participating in the ceremony
At this time, we do not know how many family members will be allowed to attend. We are recommending students plan on limiting family members to 6-8, but the Central Office has not decided this yet. Additionally, any orders we may be under by the Governor may affect the number of people that can attend.
Masks: We will not know about masks until the week of the event as well. If mandated by the Governor and the ACBOE, then students will have to wear a mask. Again, this information is to be determined.
Dress: Boys will wear dark dress pants and dark dress shoes and should wear a tie or bow tie. Girls will wear a dark dress and dark dress shoes
If you are decorating your cap for graduation, it MUST be brought to school at least 2 weeks before graduation for Mr. Woodfin to approve. Caps may NOT have any language, picture, or innuendo, etc. that would not be acceptable at school.
The graduation fee is $25. The fee pays for stage and chair rental (and decorations) for the ceremony.
All school graduation fees must be paid by May 25th. Checks need to be made out to Marbury High School and can start being paid now. Again, the $25 covers the cost of having the event at school.
Senior graduation fee is $25.00. Please make checks payable to Marbury High School, however, you may pay with cash if you have the correct amount and will not need change. This can be paid to Mrs. Jerkins anytime before 12:30 daily.
Jostens Information:
Cap and Gowns should have been ordered already!

If you have not ordered your cap and gown, please see Mrs. Jerkins. Her email address is gloria.jerkins@acboe.net.
Fees for Cap and Gown and invitations and other items are paid directly to Jostens. We do not take up money for Jostens items. Please contact Jostens directly about payment and account balance. (The ONLY fee paid to MHS is the graduation fee of $25).
Senior Week:
We are waiting on guidance from the Central Office regarding Senior Week activities. At this time, we can not take a trip (no field trips are allowed for schools in Autauga County due to COVID-19).

YEARBOOK SENIOR SECTION SUBMISSIONS! -
Due to our deadline, we are no longer accepting submissions to the senior section of the yearbook. If you did not submit, we will pick your portrait for you.
However, the yearbook and senior ad sale has been extended to March 31, 2021. Please click on the Announcement about it above.
Senior Cap and Gown Pictures:
If you missed taking these in February due to being quarantined, or you forgot and want to have them made, please call Lifetouch at 334-361-2360 to set up a make-up appointment at the studio. These pictures are NOT required to take. They are just for your convenience if you wish to have them made.
Senior Final Exam Schedule 2021:
Tuesday, May 25th: 1st, 3rd, and 5th Period exams

Seniors only will take their 1st, 3rd, and 5th period exams. We will be on our regular bell schedule. There will not be any changes to the bell schedule.

Wednesday, May 26th:

Seniors only will take their 2nd, 4th, and 6th period exams. We will be on our regular bell schedule. There will not be any changes to the bell schedule.

Thursday, May 27th:

EVERYONE will take his or her 7th and 8th period exams. The 27th is an odd day with our bell schedule. Therefore, our schedule will be as follows

1st period- Everyone reports to 7th period to take his or her exams.
Bulldog-Report to the regular Bulldog class.
3rd Period- Everyone reports to 8th period to take his or her exams.
5thPeriod-Regular schedule
7th Period-Regular Schedule

Friday, May 28th:

Originally an even scheduled day. Seniors will make up any exams that they missed. If seniors miss an odd exam, they report to the class during the even time slot. For example, if the 5th period exam was missed, they will take the exam when everyone is in 6th period.
Baccalaureate Ceremony Information:
Boone's Chapel Baptist Church will be hosting the Baccalaureate Service for the Class of 2021.
The service will be held Sunday, May 23, 2021 at 2:00 pm. It is NOT mandatory for seniors to attend.
The dress code is as follows:
Young men: Dark dress pants, dark dress shoes, and tie. Wear your senior gown, but not senior cap.
Young women: Dark dress and dark dress shoes. NO flip flops. Wear your senior gown, but not senior cap.
SENIOR AWARDS NIGHT INFORMATION:
Senior Awards night will be held on Thursday, May 27, 2021 at 6 PM in the lunchroom, unless we have an overwhelming number in attendance, then it will be moved to the gym. Seniors who have received scholarships will be recognized as long as they return their "Senior Exit Questionnaire" back into Mrs. Hicks by Friday, May 21, 2021. The "Senior Exit Questionnaire" can be picked up from the counselor's office.
It is important all seniors check this page on a regular basis. Mrs. Hicks posts information about scholarship opportunities, college admission information, FAFSA information, and transcript requests.