Order your 2020-2021 Senior Ad and/or Yearbook Today!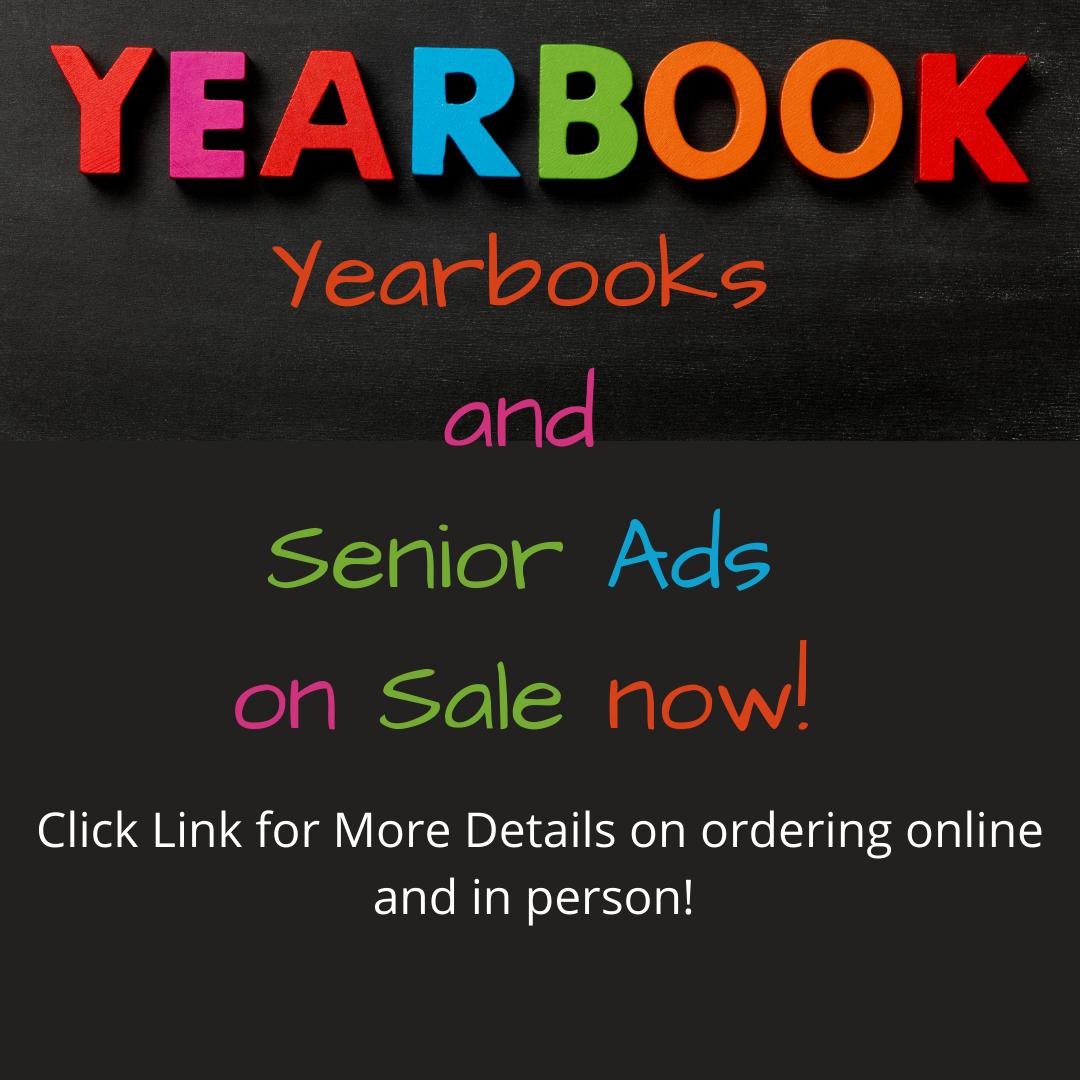 ---
Now is the time to order your yearbook for the 2020-2021 school year! The Marala Yearbook staff has been busy working to come up with a theme that will fit this memorable school year. We have been working with our yearbook company on creating senior ad packages and creating a space so that our parents and students may purchase their books and ads online. We will still take up money for yearbook in person just like in the past, but we have created a place to order online to prevent you from having to send money or come to the school. Senior parents may also design their own ads using the online ad creator rather than worrying about sending precious photos to the school during the pandemic.
You can purchase online and in person. We will accept cash, check, or money order for in person purchases. All in person orders must be turned into Ms. Beeson in the media center no later than 1 PM each day.
Our yearbook is 200 pages and in full color.
Please make sure checks are written to Marbury High School. Please have a working phone number written on the check as well.
Click on the links below to purchase your Yearbook and/or Senior Ad today!
Yearbook Order Center Home Page - Use the code 940 for Marbury High School
Yearbook Order Center for just yearbooks
Senior Ad Order Center - Price of ad includes the ad, a yearbook, and a nameplate
In person purchase Order Yearbook Order Form
In person purchase Senior Ad Order Form (Cost includes the ad, a book, and a nameplate)