Marbury High School Reopening Plan 2020-2021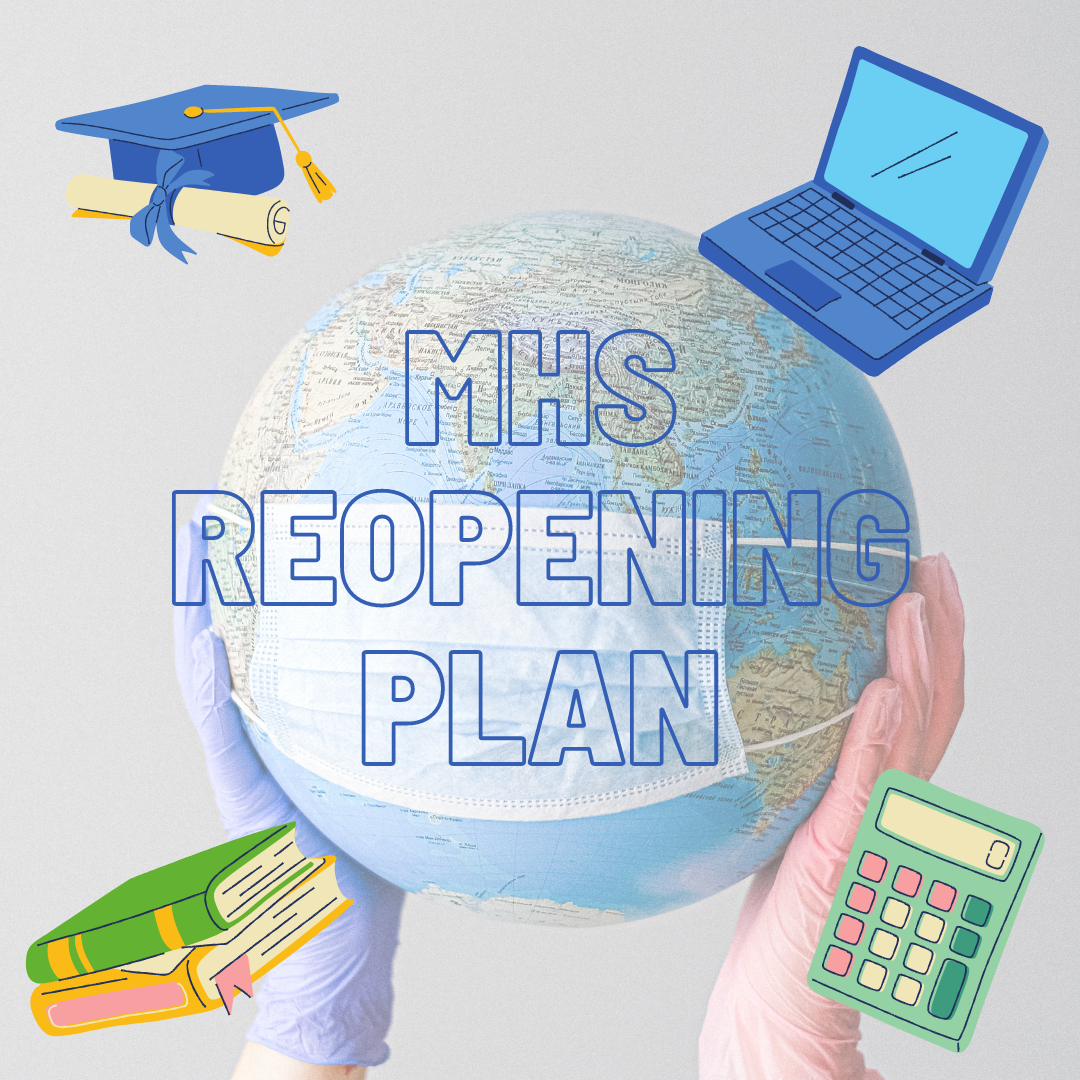 ---
Marbury High School Students and Parents:
I hope you had a great summer! My staff and I are extremely excited to have you back in school! I know there are many questions and concerns with the reopening of school due to Covid-19. I can assure you that my staff and I have met extensively to develop a plan that we feel provides you with an environment that is safe and promotes learning. The following plan takes into account all relevant data, state and county guidelines, input from local and state health officials, and feedback from staff, students, and parents. There will be several changes with how we operate this year. However, I can assure you that your safety is our number one priority. The information below will assist you in understanding how our traditional school will operate for the 2020-2021 school year. If you have any questions or concerns, please don't hesitate to email me at lyman.woodfin@acboe.net. We are going to do everything we can to give you the best experience possible! We look forward to having you back at MHS!
Please click on the link below for the full details regarding the reopening of Marbury High School for the 2020-2021 school year.