ATTENTION JUNIORS: 2021 Coolidge Scholarship Program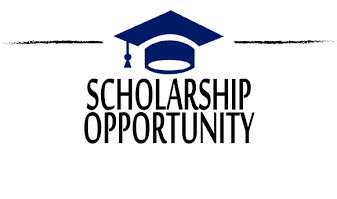 ---
The Coolidge Scholarship is a full-ride, four-year, merit scholarship that may be used by recipients from undergraduate study at many accredited college or university in the United States. Any high school junior who plans to enroll in college in the fall of 2022 and is an American Citizen or legal permanent resident is eligible to apply(Current high school seniors are not eligible to apply).
The application required that applicants read President Coolidge's Autobiography and complete a few other reading assignments. While the book is not overly long, we encourage applicants to begin the application early so that they have plenty of time.
Deadline: Wednesday, January 20, 2021 @ 5:00 pm EST.
Click the link below applications and more information: